Our Best
Portfolio
"Our portfolio is the story of your professional journey, told through the language of accomplishments."
I'm a writer, editor and teacher, and in application workshops and private coaching, I help students leap each of these hurdles and more.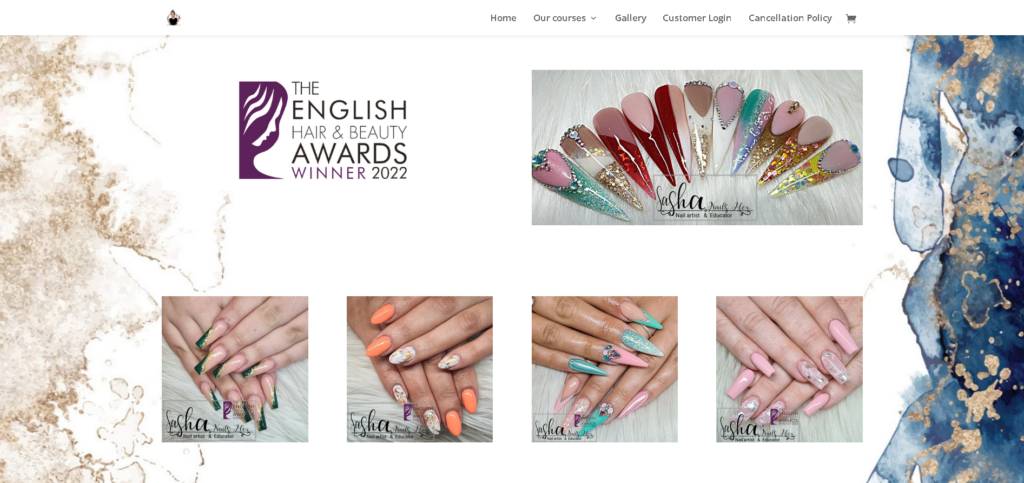 Sasha Nails Alexis an accredited instructor with 10 years experience in the beauty industry, located in Grimsby, North East of Lincolnshire.
You can learn true well-being goes hand-in-hand with mental health. We believe that nurturing your mind is just as crucial as nourishing your body, and our program reflects this holistic approach.
We are an independently owned and operated real estate company that is dedicated to serving the real estate needs of our customers with professionalism, quality customer service, honesty, integrity, and attention to detail.